Tusk Extended Rear Wheel Axle Hubs Spacers Kawasaki Kfx400 Arctic Cat Dvx400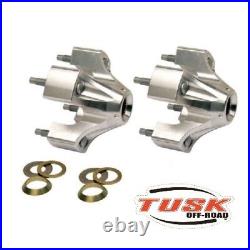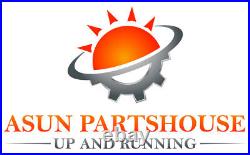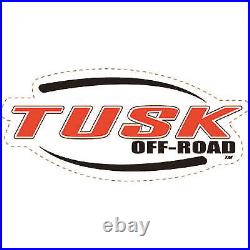 Tusk Extended Rear Wheel Hubs. Kawasaki KFX 400 Arctic Cat DVX 400. Wheel hubs are made from forged aluminum to provide optimal weight savings, durability and great looks. Replaces the stock wheel hubs and adds 45mm (1 3/4") width to each side of the axle (90mm or 3 1/2" total). A better solution to wheel spacers by providing better balance, easy fitment and weight savings.
Does not come with lug nuts.