NEW Arctic Cat Genuine OEM 3007-606 M-Square ECU for 2008 M8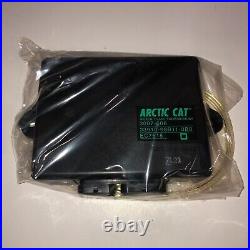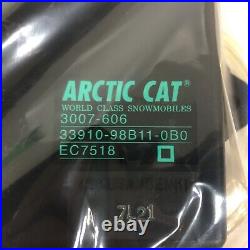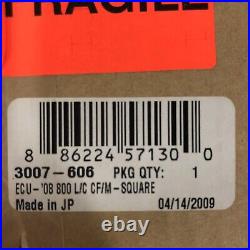 If you own an Arctic Cat Sled , you know how difficult it has become to find new original parts. When the day comes to repower or do a restoration, why settle for the aftermarket when you can have the new OEM original designed for your model in hand and ready to install? This was received directly from our OEM supplier in its original factory Arctic Cat packaging and is extremely well-preserved as shown in the pictures!
Contact OSMI Parts for more details. Parts that also fit on this model of snowmobile: 3004-464 3004-465 3004-466 3004-094 3003-912 3004-196 3004-467 3004-468 3004-469 3003-900 3003-867 3004-406 3007-568 3004-120 3004-195 3004-194 3004-193 PLEASE NOTE: While OSMI Parts attempts to provide accurate fitment suggestions and part number cross references, this information has no expressed or implied warranties and our customers are encouraged to research and determine which part # is correct for their application. OSMI Parts will not be liable for incorrect or inaccurate fitment information.