Kolpin New Arctic Cat WildCat Front Windshield Full Fixed GE Lexan MR10, 2712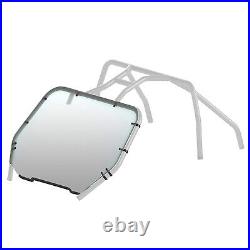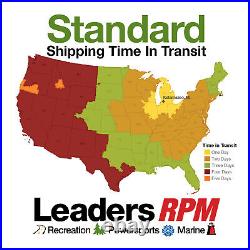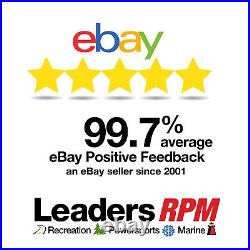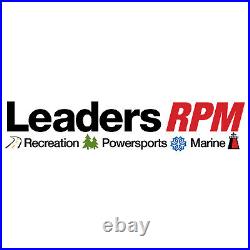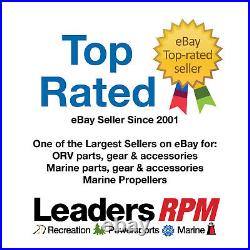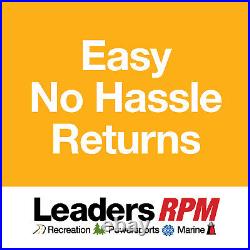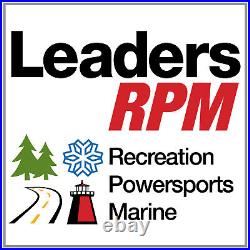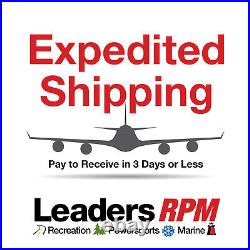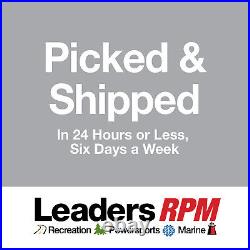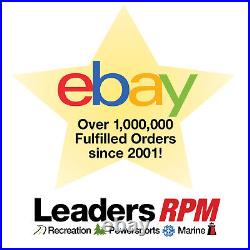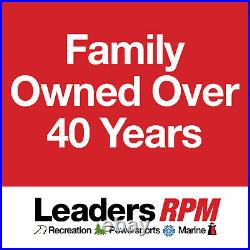 Brand new, Kolpin Arctic Cat Wild Cat Full Fixed Windshield GE Lexan MR10. 236 Thick Abrasive-Resistant GE Lexan MR10. Extremely durable rubber cushioned loop clamps. All hardware (nuts & bolts) are stainless steel with black-coated finish.
Comes complete with all mounting hardware & detailed instructions. Compatible with most aftermarket roofs.