GENUINE WALBRO/Arctic Cat EFI Fuel Pump + Strainer 550 H1 TRV 2009-2010 0570-271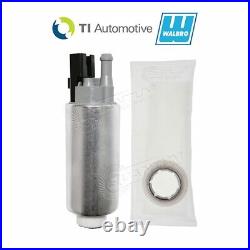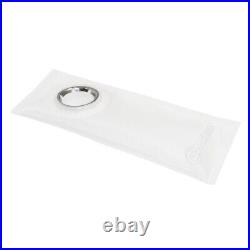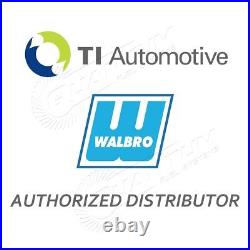 NEW GENUINE WALBRO/TI IN-TANK EFI FUEL PUMP + STRAINER. WE CARRY WALBRO PUMPS FOR EVERY CAR ON THE ROAD! Outlet Pressure: OEM 43-45psi (final fuel pressure determined by regulator, this pump will not alter original pressure) Design: Intank EFI Fuel Pump.
What differentiates us from other sellers? Secondly, we are members of the Specialty Equipment Manufacturers Association (SEMA) and our research into fuel system fitment and design ensures you are receiving a quality product that fits the first time and lasts the life of the vehicle. Payments are processed securely through Authorize.